Artificial Intelligence at the IT University of Copenhagen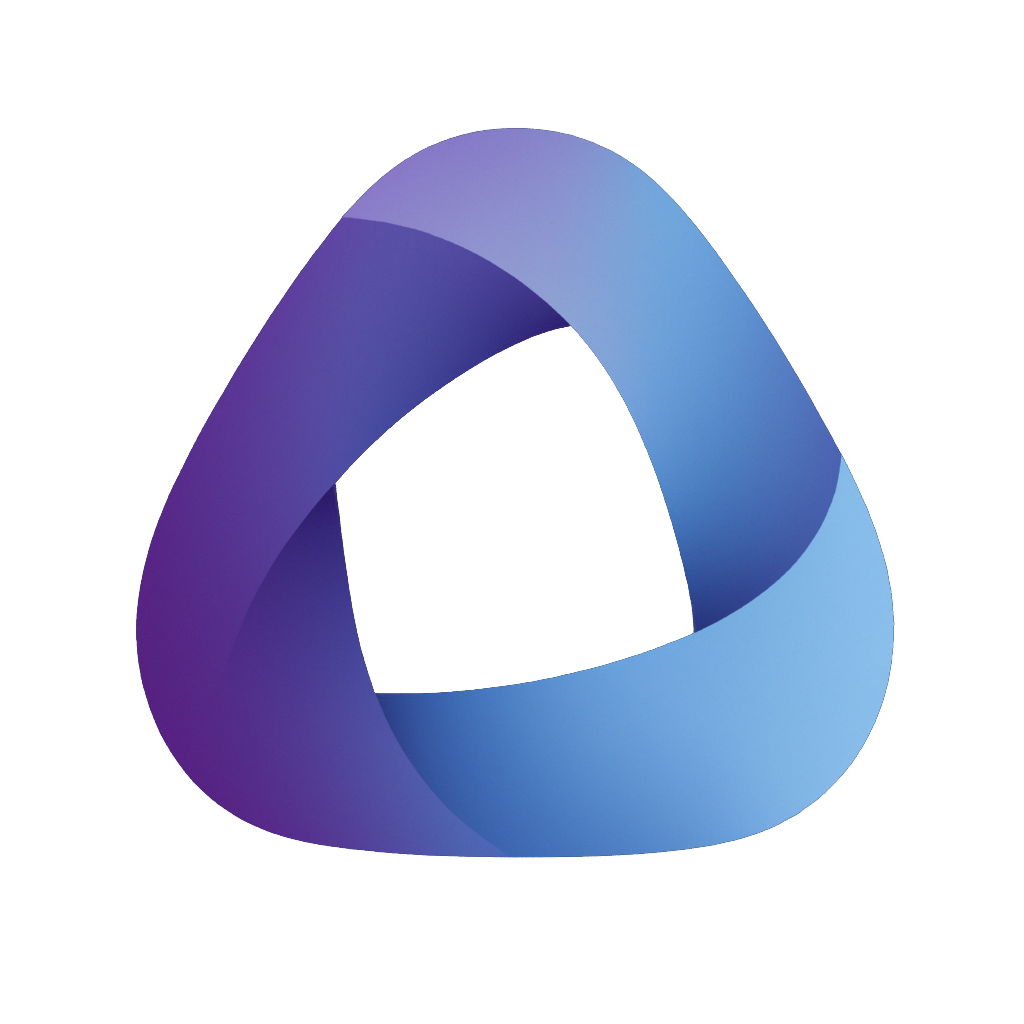 AITU is a student organisation from the IT University of Copenhagen that connects the brightest minds in ML.
Reading.
Together, we read and discuss one AI research paper every week.
Labs.
We work on hands-on coding projects and real-world case studies.
Talks.
We host insightful talks given by experts from academia and industry.
Paper Archive
Every week we read a paper from the broader field of AI and summarise its high-level ideas, as well as our main takeaways in a blog post. The posts are aimed at a general audience and are a great way to get a quick overview of the latest research in the field.
Events
We host a variety of events throughout the year, including expert talks , hands-on workshops, as well as competitions and hackathons. In our blog we summarise the most memorable experiences.